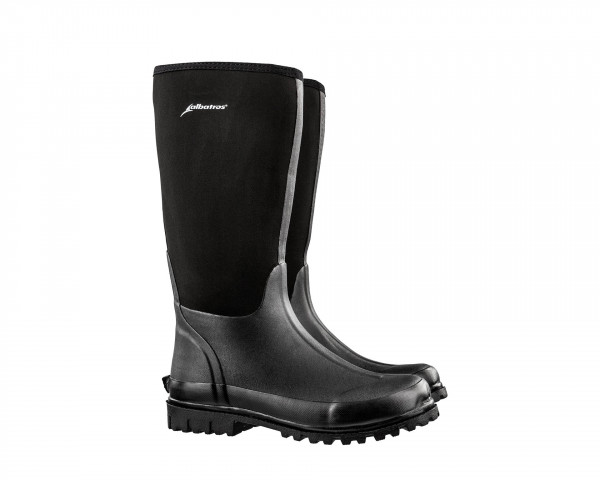 This product is currently not available.
Onyx
ALBATROS neoprene boots
ARTICLE NUMBER 575540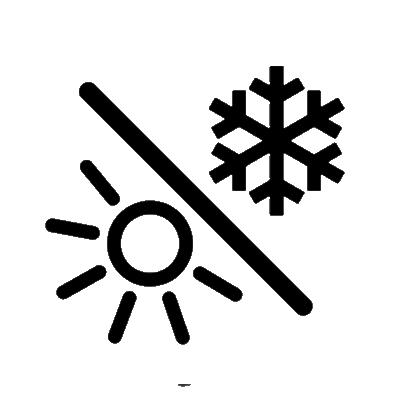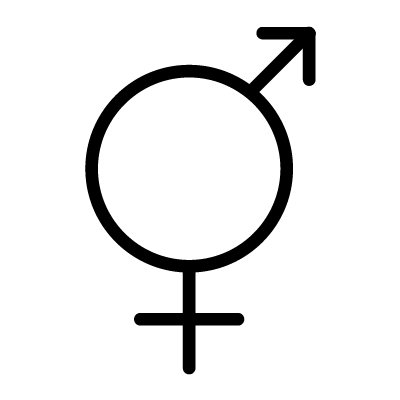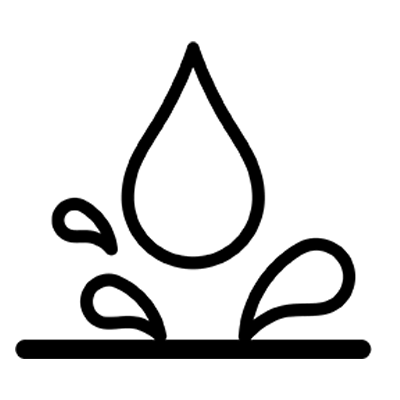 Onyx
| | |
| --- | --- |
| Plus: | ideal for hunting, outdoor, fishing and riding, isolating, upper can be rolled up, waterproof |
| Upper: | Natural rubber with neoprene shaft, 5.5 mm thick |
| Sole: | extremely profiled sole with pull off aid and "Steel Shank" strengthening |
| applications: | agricultural, hunt, Trekking/Outdoor |
| color: | black, green |
| material: | Naturkautschuk, Neopren |
With the natural caoutchouc boots by ALBATROS you profite from the versatile properties of this quality material: Durability and waterproofness meets high elasticity and smoothness. ONYX's strongly profiled sole is equipped with a pull off aid and a "Steel Shank"-reinforcement and with the removable footbed as well as the shaft which can be rolled up, it is perfectly appropriate for hunting, outdoor activities, fishing and horse riding! By the way: ONYX has been produced without any animal products!